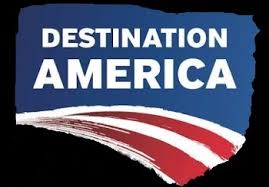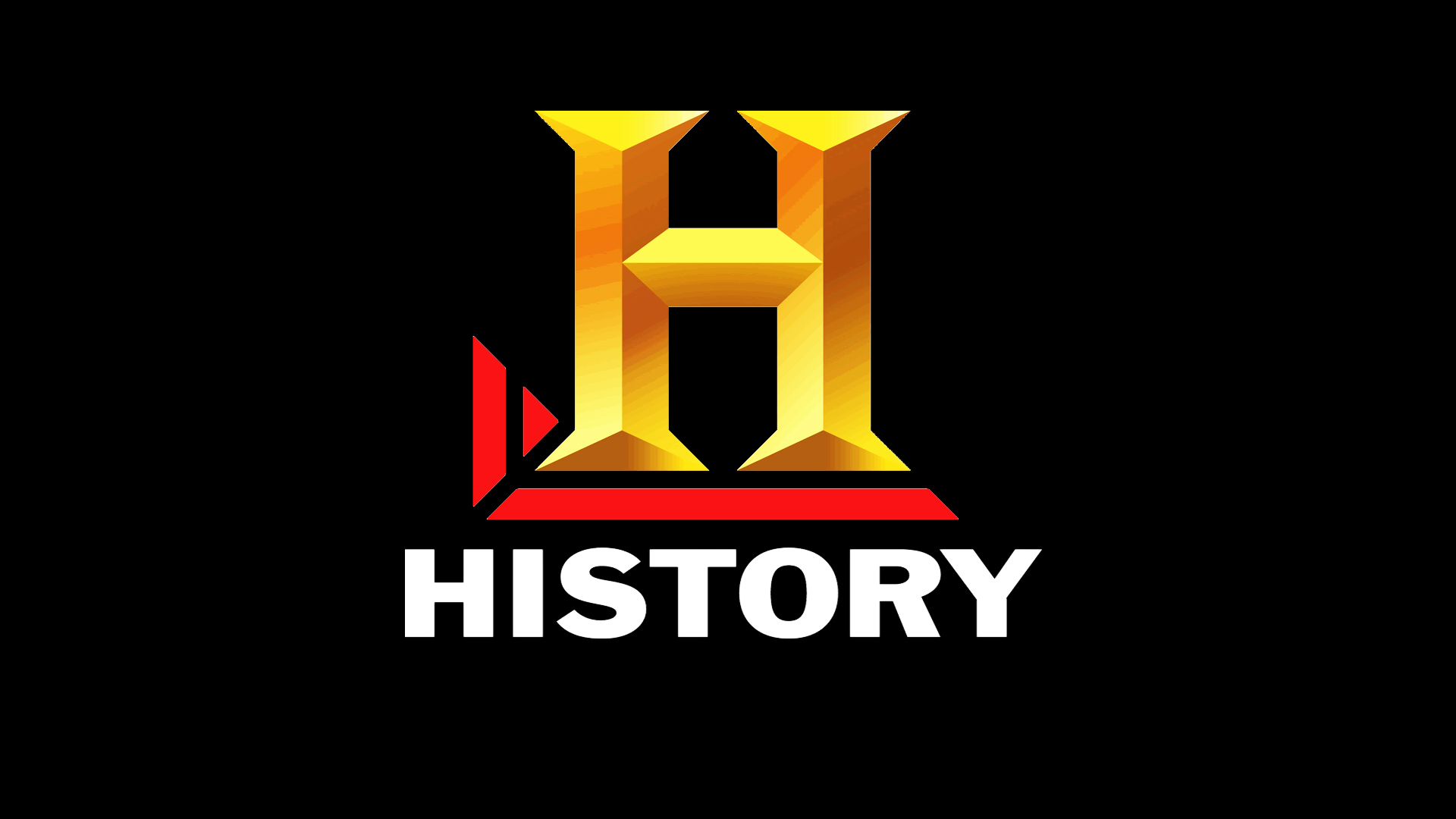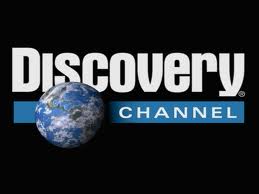 - VIDEOS -
In the past 10 years that we have been building these cars we have
appeared on many television shows and news stories as well
and created hundreds of our own videos.
These are a few of our favorites!


---
"Screen Machines" is our own show on the REELZ Channel Network that began in December 2014 and will be coming back with new episodes soon!
Stay tuned!
---
This video features our own "teaser" for a our TV Show before it was picked up. The show was picked up by the REELZ Channel and the name was changed to "SCREEN MACHINES".
It is followed by our appearance on the hit show "PAWN STARS" and also "AUCTION KINGS".

---


This video is a short documentary I made of myself and my time spent apprenticing with Kevin Pike,
the original builder of the screen used Delorean Time Machines and Special Effects Supervisor for
Back to the Future and many more movies.
In this video we explain how we find the parts for our cars.
Following the documentary I give an in depth demonstration of my famous "Auction Kings" car #6
and the episode is was featured on "Auction Kings".


---
I Do not personally appear in this show, but one of my cars does.
This car was build #5, the customer sold the car to an exotic car dealer who sold it to
Scott Velvet on his show, "Game of Pawns", seen on Dicovery and Destination America.
He was offered $62,000 for the car at auction but decided to keep it and put it in
his car museum in Branson Missouri.


---
Videobob asks you, which car do you prefer? Plutonium or Mr. Fusion?


---

CBS-11 In Dallas did this segment on me and my shop.


---



This is a time lapse video showing us building a complete Time Machine replica on only 10 days.


---