delorean time machine bttf back to the future replica videobob discovery channel auction kings gallery 63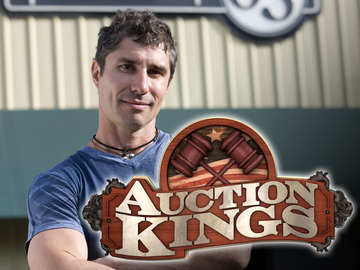 YES!
You did see a car just like this sold on Discovery Channel's show "AUCTION KINGS".
It was sold in April 2011 but the episode first aired in August 2011.
Since then the show has been re-run many times.
See it
here:
http://dsc.discovery.com/tv/auction-kings/
---
Copyright RCM MEDIA, Robert Moseley, 2011 All Rights Reserved